Along with many of you, in October I was fortunate enough to spend time with a truly remarkable hero who is standing up for justice during a dark period in Nicaragua: AJWS grantee Felix Maradiaga.
During an inspiring evening of conversation, Felix not only shared his heroic work of organizing communities to resist the brutal Ortega dictatorship, but he also shared his hope, optimism and perseverance with us. Among the many things he taught me, I learned that we cannot give in to the feeling of despair when faced with seemingly insurmountable challenges.
Every day I am strengthened by Felix and the work of AJWS's grantees around the world: they remind us that we are still making vital progress and having a tangible impact on millions of lives across the globe. Repairing the deep brokenness in our world will take continuous acts of justice that build momentum for positive change.
So many of our grantees engage in this arduous task of building momentum for justice, and you are a vital partner in their workthrough your engagement with AJWS.
Below, you'll find more stories of action and activism that give us hope in these trying times. From a young woman taking charge of own future in India, to a community in Senegal healing from the wounds of war, to a legal victory against fossil fuels in Kenya, our grantees are bringing about the positive change that our world so desperately needs.
You can also check out some recent articles and opinion pieces that continue to inform our work to promote human rights and fight poverty in the developing world. We hope that these stories inspire you to keep up the momentum toward building a better world.
Warmly,
Brad Sugar
Director, Midwest Region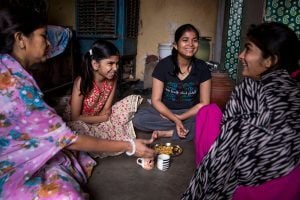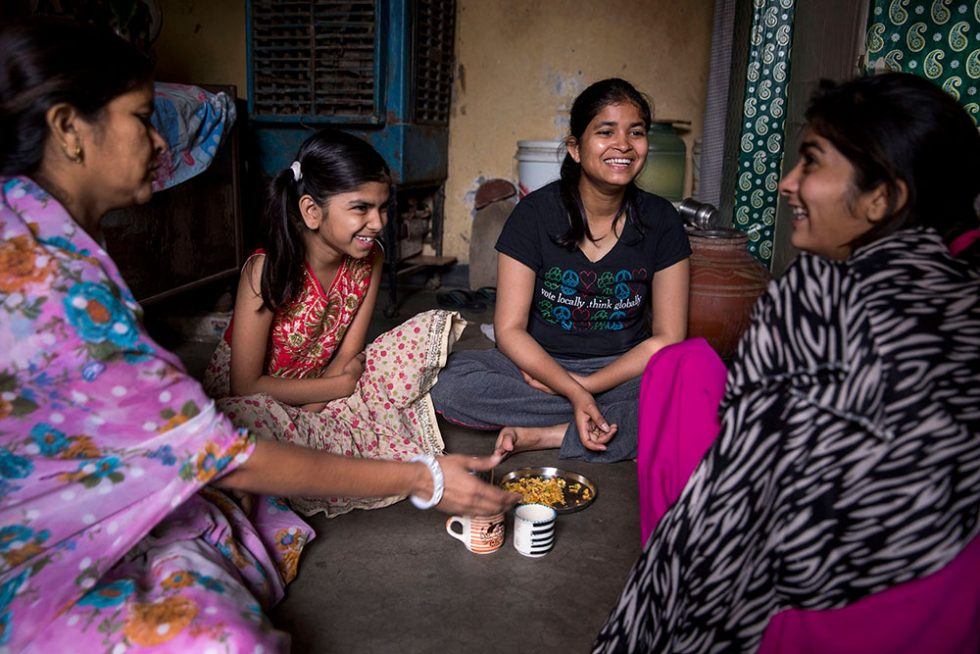 Three years after AJWS made a film about Khushi's life, she's gone from driving cabs to training a new generation of girls just beginning their careers. And she's done it in India, where many girls are expected to marry and care for families, not lead independent lives. Watch the video and learn about what Khushi is up to now—prepare to be inspired!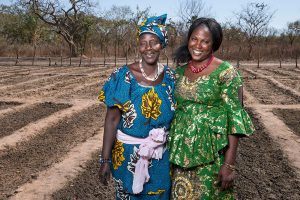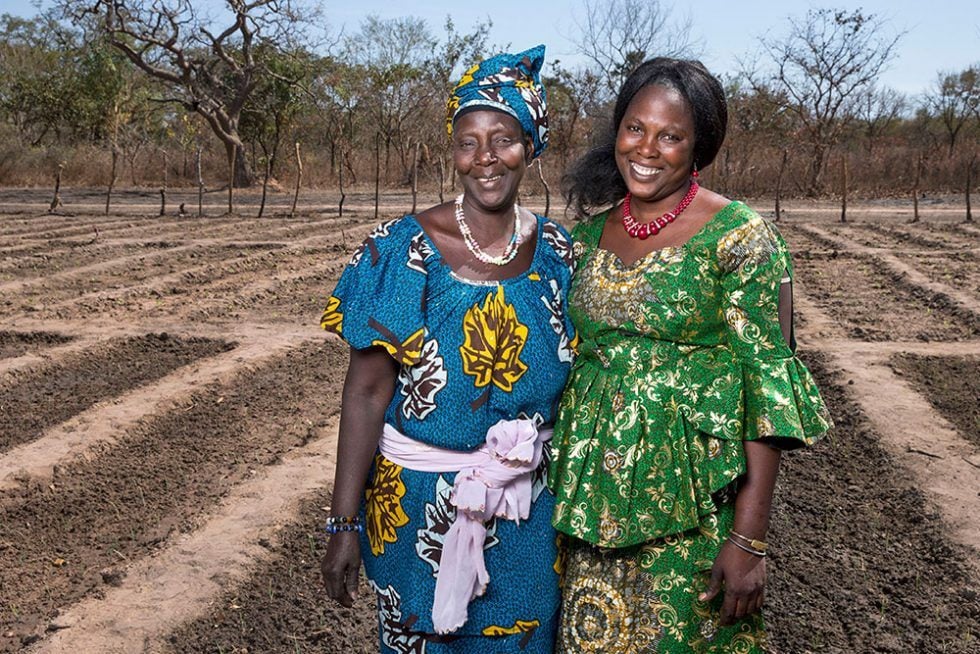 Women are finding a new path to peace in Casamance, Senegal, a region emerging from three decades of civil war. A ceasefire in 2014 brought displaced people back from exile to their home villages, where they're now learning to coexist with neighbors who had different loyalties during the war. Learn about how AJWS grantee COPI is helping communities recover by planting "peace gardens"—sowing peace from the ground up.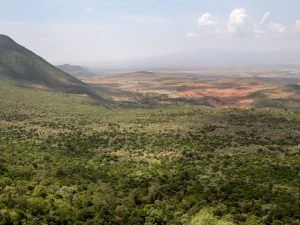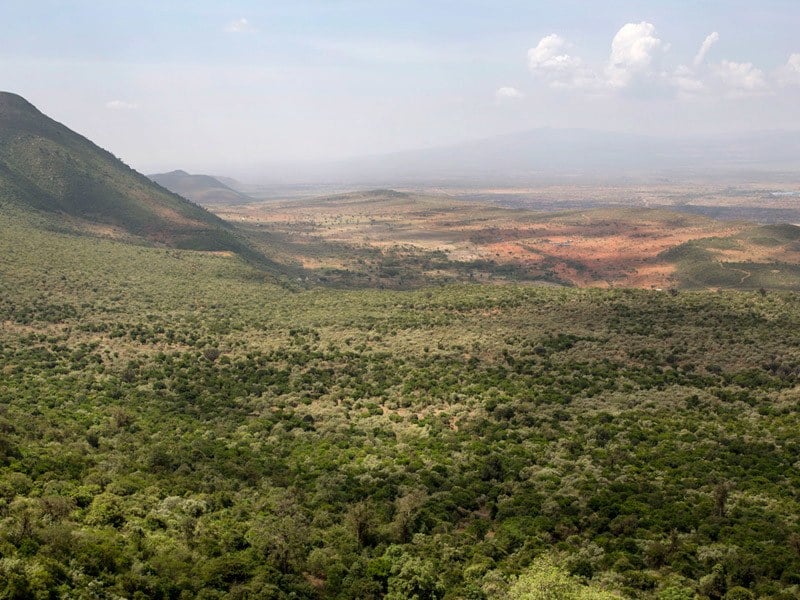 In April 2018, Kenya's High Court ruled to slow the development of a mega-project that threatens to destroy land, lives and the environment. The government had been damaging thousands of miles of land and villages to make way for a massive transportation network to process and export fossil fuels that lie below the soil. But thanks to AJWS grantee Katiba Institute, the government now must pay millions in damages and commit to a new plan that protects the environment.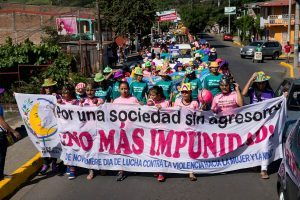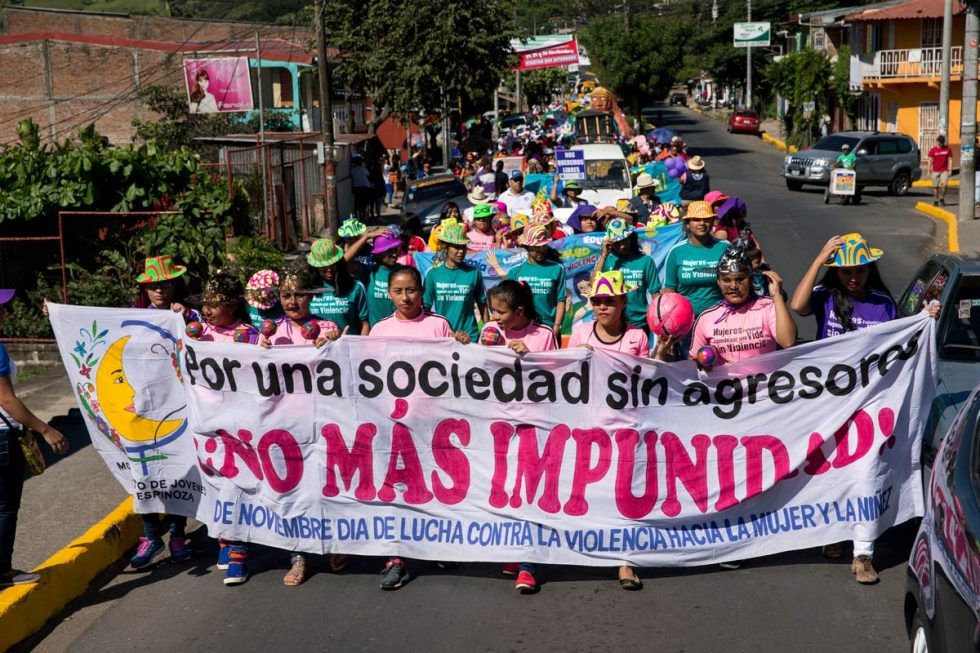 Women, men and children took to the streets of Managua, Nicaragua, to protest a recent wave of violence against women. Watch this video to experience the power of their demonstration.