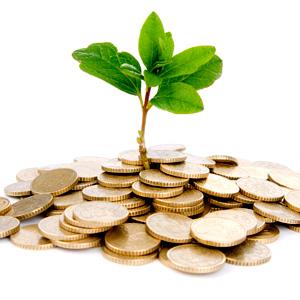 As 2011 comes to a close, we're making a case for giving to AJWS at the end of the year. So, without further ado, here are the top five reasons to give a year-end tax-deductible gift to AJWS today:
1. Your generous contribution will change the lives of some of the world's most marginalized people. In 2011 we impacted communities in 32 countries, promoting human rights, advancing food justice and fighting HIV/AIDS. Your support will really make a difference to those in need.
2. We're the only Jewish organization exclusively dedicated to this kind of tikkun olam — healing the world — in developing countries. Our approach to creating change is deeply rooted in Jewish tradition and sources.
3. We spend all donations wisely and responsibly — that's a fact. Just ask the country's top ratings agencies: Charity Navigator, the American Institute of Philanthropy and the Better Business Bureau.
4. We've been in the business of creating social change for more than a quarter century so we know what we're doing. We'll make sure your generous contribution goes where it's most needed and where it can create the most change.
5. If you make your year-end gift to AJWS today, we promise you won't hear from us again until January. Ok… maybe not a top five reason to give, but we know your inbox gets a little cluttered at this time of year so we thought we'd throw it in there…
In all seriousness, we know that there are many worthy organizations asking for your support at this time of year. Thank you for considering AJWS as you make your year-end giving choices. We look forward to making a difference with you in the coming year.
Make your year-end tax-deductible gift to AJWS today!
And f you have already made your year-end gift to AJWS by mail, thank you for your generous support!