What are the aspirations of young women living in the slums of Delhi? According to a new exploratory study by the Azad Foundation—an AJWS grantee in India—women in Delhi slums see careers and financial security as ways of achieving empowerment and a sense of self-worth.
Many common themes arose among the young women who participated in interviews and focus group discussions for the study. Here's what they identified as important job factors for them, in descending order of priority:
Preferred timing/shift
Medical and life insurance
Commute time and costs
Paid time off
Hours in a work week
Monthly income
Interestingly, for these resource-poor women, income wasn't their first priority. When the women were asked the expected starting income of a good job, they described the minimum wage in Delhi, which only covers basic needs. The authors did not elaborate on women's rationale for placing income so low in the ranking, and it would be interesting to see if men of similar economic and educational backgrounds have the same low expectations for monthly income. Overall, reading this study, I was struck by how these women have very realistic career goals for jobs that cover their most basic needs—needs that are still not being met.
Sadly, the women in Delhi shared concerns about job factors that should be a minimum standard for any workplace around the world.  For example, they described wanting basic safety, drinking water and sanitation facilities at their workplaces and jobs free from harassment by men.  The women stated that little recourse exists for women who face these unsafe work conditions.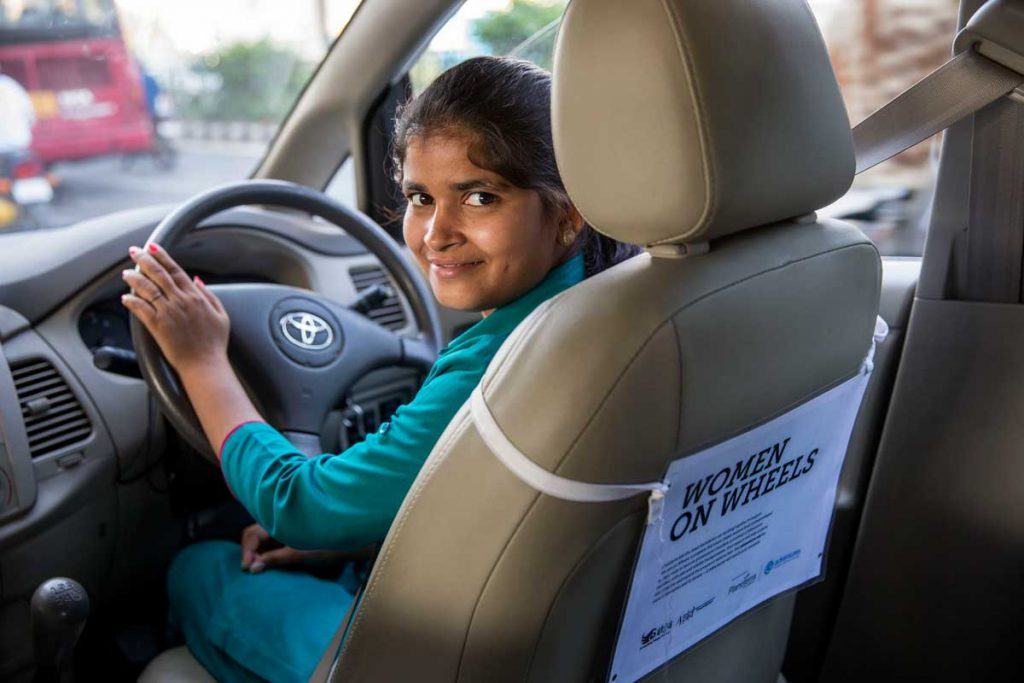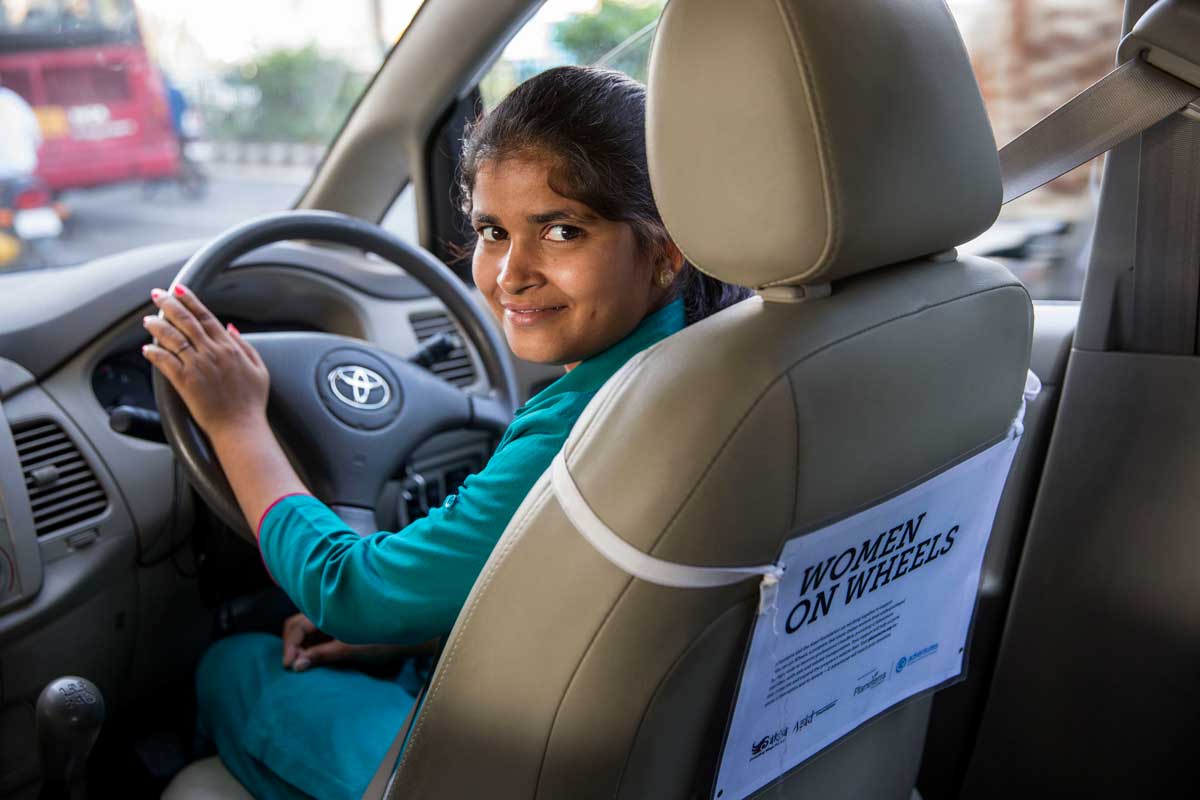 So what is keeping women from finding the safe, minimally paid jobs they aspire toward? For starters, they described a clear societal expectation that women will care for the home. Having another female to maintain the household and take over chores—most often, a mother or sometimes a sister—was paramount in facilitating the women's employment. Unfortunately, household help can be very difficult for women, especially married and low-income women, to obtain.
Meanwhile, many of the things the women needed to find a job were deemed by their communities as inappropriate for women, such as using mobile phones and visiting internet cafes. This was especially true for the unmarried women participants, who said they faced social pressures to focus on securing marriage and not careers. Most of the women went as far as to report that other family members, mostly men, made decisions about the types of jobs the women could hold. Many of the women who reported no role in career decisions also had no control over the money they earned from their jobs. Overall, less than a third of the women reported having final decision-making power.
Luckily, the researchers recommended ways to overcome these barriers and support young women in Delhi who would like to work:
Women need support to build professional networks and systems to share information about jobs and training opportunities. These spaces should also provide internet access and computer training for women.
Women's groups should teach participants how to write career action plans and provide follow-up support as the women try to execute these plans.
Women need critical information about worker rights, such as labor laws and avenues to secure better, safer working conditions.
Overall, the Azad Foundation study makes it clear that women living in the Delhi slums want the empowerment that comes from independent work, financial security and safe working conditions. The task for the global development community now is to address the structural, social and economic barriers that keep women from meeting these goals.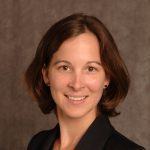 Margo Mullinax is the Associate Director for Strategic Learning, Research and Evaluation at AJWS.