Since the Rohingya refugee crisis erupted in Burma last summer, forcing over 700,000 people to flee into Bangladesh to escape ethnic cleansing, the AJWS crisis response team has been hard at work. We've been facilitating humanitarian aid in Burma and Bangladesh, supporting our partners to document human rights abuses, and deploying both our advocacy team and our networks to demand justice for the Rohingya people in the halls of power.
Now, a new challenge has arrived: monsoon season. These heavy seasonal rains have only just begun, and yet they've already caused serious damage to the makeshift Rohingya refugee camps in Bangladesh, triggering over 130 landslides and counting. Three refugees were killed in a landslide just this week—including a two-and-a-half-year-old boy—and 10 Bangladeshis perished in neighboring communities. More than 3,000 shelters have been destroyed so far.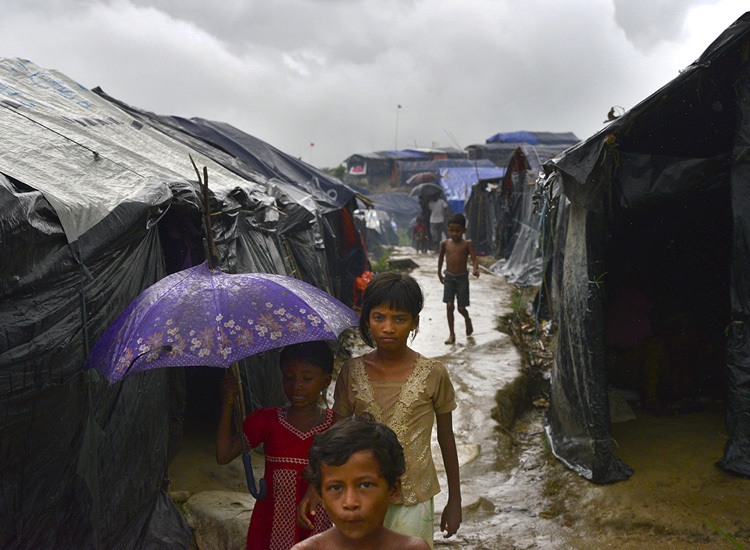 Safer ground remains scarce and inaccessible. Though nearly 30,000 people have been relocated and an additional 40 acres of land have been made available by the Bangladeshi government, another 200,000 refugees remain in imminent danger of landslides and floods—and the chances of moving them to safety are slim.
To make matters worse, the rainy season is expected to exacerbate the spread of water borne illnesses, such as cholera and acute watery diarrhea.
At AJWS, we are responding to the new challenges presented by the monsoon season and will monitor it closely as the summer progresses. The hardest rains and strongest winds are predicted to hit in July—in anticipation of this, we have already funded first aid and search and rescue trainings for the local community members who will serve as first responders. AJWS also funded the provision of personal protective equipment for the Rohingya refugees who are volunteering with AJWS partners. Lastly, we are supporting the fortification of health posts and community centers to ensure that they can withstand severe weather events, as it is predicted that approximately 900 community facilities are at risk of being destroyed by landslides and flooding.
In Congress and at the State Department, we are keeping our legislative champions updated and pushing for the release of more funds to respond to this emergency.
To stay up to date on this developing crisis and support our efforts to aid the Rohingya people, please visit ajws.org/rohingya-crisis.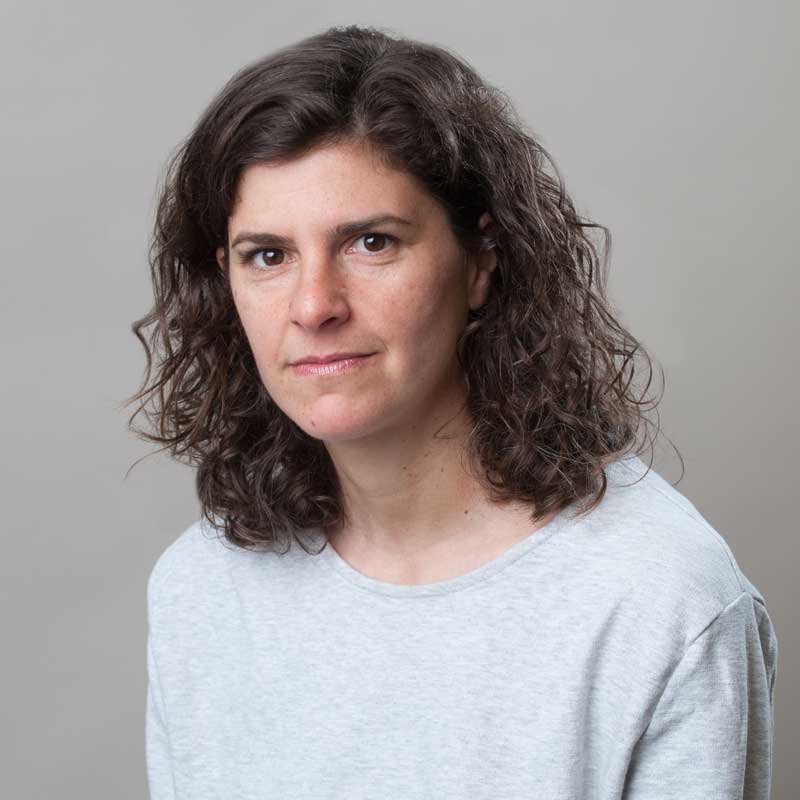 Samantha (Sam) Wolthuis is the Director of Disaster Response & International Operations at American Jewish World Service.