This content is confirmed accurate as of March 25, 2020.
COVID-19 has arrived in the countries where AJWS works—threatening the lives and livelihoods of some of the world's most vulnerable people. There are now confirmed cases of COVID-19 in every single country that we serve, and though the official count is in the hundreds, there are likely thousands more unconfirmed cases due to lack of testing.
This pandemic will have grave effects all over the world. Preparing to take shelter and distance ourselves physically from others has been challenging everywhere; but it's nearly impossible in countries with limited medical infrastructure and high economic insecurity. The effects of this crisis will be disastrous.
Disaster Unfolds for Vulnerable Communities Across the Globe
We know from experience that the most vulnerable communities, both at home and abroad, will face the worst of this pandemic. Those already teetering on the edge will be hit hard, unable to stock up on essentials or effectively distance themselves from others. Our grantees also anticipate that repressive governments around the world will seize this opportunity to consolidate power, spread misinformation, discriminate against marginalized groups, and do next to nothing to support those who lose their livelihoods as a result of this crisis.
In Bangladesh, more than 850,000[1] Rohingya refugees live in overcrowded camps in Cox's Bazaar after having survived genocide in Burma. They do not have the option to socially distance among the rows of closely-spaced shelters. Once COVID-19 reaches the camps, the spread will be rapid—made worse by lack of access to information about hygiene and social distancing practices critical to slowing transmission of the virus.
In the Dominican Republic, the public health system itself will have little capacity to respond to this disaster, and our partners are concerned that marginalized communities who already experience discrimination—like Dominicans of Haitian Descent, Haitian migrants, LGBTQI+ people and sex workers—will not be able to access critical healthcare.
In Nicaragua, the government is willfully ignoring the World Health Organization's recommendations and refusing to implement any protection measures for the population. Adding insult to injury, the regime is continuing to promote large community events.
In Senegal, COVID-19 is spreading quickly—in part because, for many Senegalese, contracting the virus carries stigma, and sick individuals are hiding their illness so as not to be hospitalized. Some have even fled hospitals and returned to dense neighborhoods.
And in Liberia, the LGBTQI+ community we support is being forced to fight a government that is actively taking advantage of the pandemic to pass homophobic and transphobic legislation—in addition to facing this crisis like the rest of us.
AJWS's COVID-19 Response
As this crisis develops, AJWS is taking urgent action to aid vulnerable communities and ensure that the vital human rights work we support can continue. We are wholly committed to all of our grantee-partners, and we are stepping up to respond to this global emergency:
First, we will continue all of our support to the advocates, activists and social change organizations we work with around the world, guaranteeing a dependable pipeline of funding so they can proceed with their life-saving work.
Additionally, we are increasing our grants to partners who are fighting COVID-19 head on—bravely taking on great challenges to respond to this pandemic.
We are using a two-pronged approach: We will make our grants more flexible in the short term, so that our grantees can continue to operate even when many of their regular programs must be cancelled or adjusted for public health and safety. In the long term, we will support the work of our partners who are addressing the very power structures and systemic inequality that will likely further devastate marginalized communities both during and after the pandemic.
Lastly, in addition to providing financial support, we are creating a toolkit for our grantees that outlines internationally recognized standards to mitigate COVID-19. This kit will contain vital information for community members on hygiene, social distancing, symptom monitoring and how to care for sick relatives. It will also include suggestions for how our partners can educate their communities and keep themselves safe when working with communities during this crisis.
Please Join Us: Support COVID-19 Response
We have always stood by our partners, most of whom are low-income, and many of whom face profound discrimination in society because of their gender or sexual orientation, religion or ethnic background.
We will not abandon them now.
This moment of global crisis calls on each one of us to join in solidarity and give what we can to help those who need it most. As we struggle to adjust to our new reality—divided by physical distance more than ever before—let us remember that compassion for others brings us together.
[1] https://data2.unhcr.org/en/situations/myanmar_refugees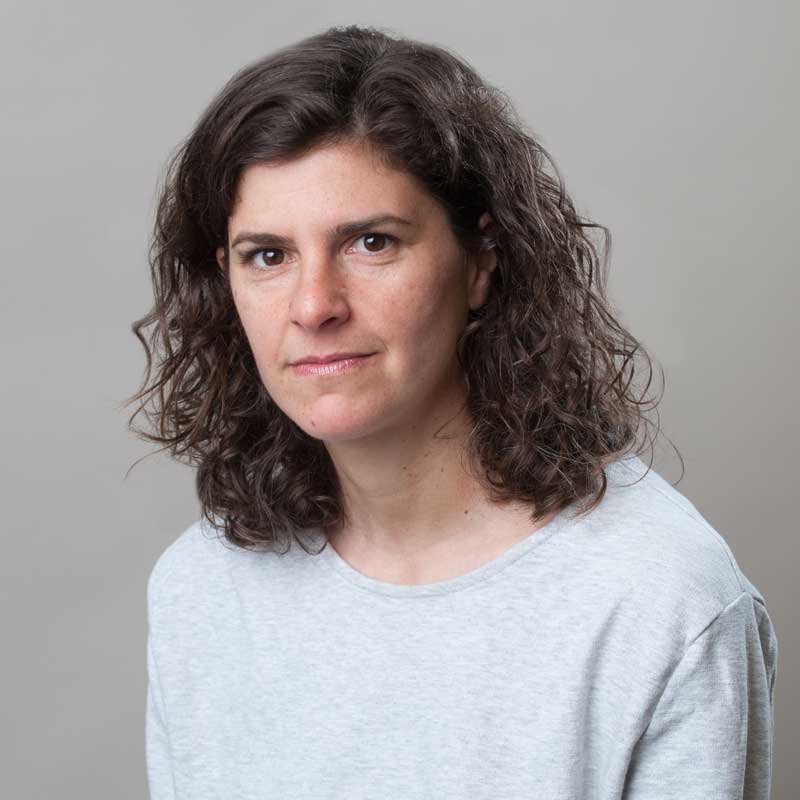 Sam Wolthuis is the Director of Humanitarian Response & International Operations at American Jewish World Service.