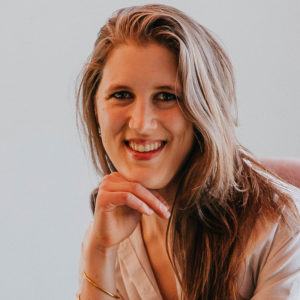 Ida Posner
Board Member
Ida Posner serves as VP, Strategic Planning for Railroad Development. Corp., a family-owned railroad investment and management group based in Pittsburgh, PA. Ida joined RDC in 2017 and currently leads strategic planning for RDC's portfolio of companies in the USA, Europe, and Latin America.
Prior to joining RDC, Ida was a Program Associate and Grants Manager at the Pisces Foundation in San Francisco, where she supported the foundation's Climate & Energy, Water, and Environmental Education programs. Before the Pisces Foundation, Ida was awarded a Princeton in Africa fellowship to work with SteamaCo (formerly access:energy), a startup renewable energy and technology company based in Kisumu, Kenya.
Ida is a Strategic Advisor to the Posner Foundation of Pittsburgh and serves as a member of the Deming Center Advisory Board at Columbia Business School and the Princeton University Civil and Environmental Engineering Advisory Council.
Outside of work, Ida teaches indoor cycling classes and is passionate about reducing food waste.
Ida holds a BSE in Civil & Environmental Engineering from Princeton University and is currently pursuing an Executive MBA at Columbia Business School.