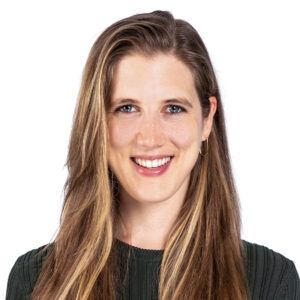 Ida Posner
Board Member
Ida Posner serves as VP, Strategic Planning for Railroad Development Corporation, a family-owned railroad investment and management group based in Pittsburgh, PA. Ida joined RDC in 2017 and currently leads strategic planning for RDC's portfolio of companies in the USA, Europe, and Latin America.
In addition to her role at RDC, Ida launched Hawthorne Food Ventures in 2022 to invest in early-stage food and agriculture startups that deliver venture returns and net positive impacts for people and our planet.
Ida is a Strategic Advisor to the Posner Foundation of Pittsburgh, where she leads the foundation's growing portfolio of investments in food waste solutions.
Ida holds a BSE from Princeton University and an MBA from Columbia Business School and remains active with both, serving on the Princeton CEE Advisory Council and the Deming Center Advisory Board.