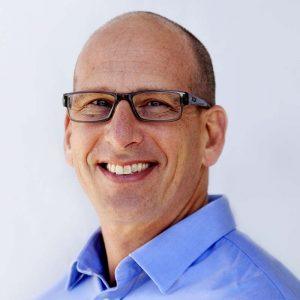 Howard Mandel
Board Member
Howard Mandel is Co-President of Peppertree Capital Management, Inc., a private equity firm focused on making investments in growing communication infrastructure companies. Previously, Howard was a co-founder of OmniAmerica, Inc., one of the first publicly-held wireless communication tower companies. Prior to the formation of OmniAmerica, he spent more than 10 years as a corporate and finance attorney with Thompson Hine LLP, the latter years as a partner.
Howard earned his bachelor's degree from The Ohio State University and his JD from Cornell Law School. He resides in Chagrin Falls, Ohio.
Howard traveled with AJWS to India in 2018 and 2020. He joined the AJWS Board of Trustees in June 2019.