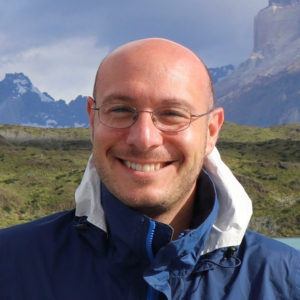 Derek Kaufman
Board Member
Derek Kaufman is actively engaged in philanthropy, public policy advocacy, and investing.
From 2008 until 2015, he was Head of Global Fixed Income at the hedge fund Citadel and a member of the firm's Portfolio Committee.
Prior to joining Citadel, Mr. Kaufman was a Managing Director and Global Head of Fixed Income in the Proprietary Positioning Business at JPMorgan Chase. He started at J.P. Morgan in 1996.
He served as a member of the Treasury Borrowing Advisory Committee and the Federal Reserve Bank of New York's Investor Advisory Committee on Financial Markets. He is currently on the Boards of Third Way, the Folger Shakespeare Library, American Jewish World Service, and the Institute for the Quantitative Study of Inclusion, Diversity, and Equity; the Advisory Council of the Sadie Collective; and the Leadership Council of the Robin Hood Foundation.
Mr. Kaufman received a bachelor's degree in Applied Math/Economics from Harvard College.