In six countries across Latin America and the Caribbean, AJWS supports 148 social change organizations reaching thousands of people across the region. The work we fund here there goes deep: Indigenous activists in Mexico protecting their communities' land and natural resources. Advocates in the Dominican Republic working to ensure health and safety for all. Community leaders in Guatemala bravely responding to natural disasters. LGBTQI+ people in El Salvador creating safe spaces for community members — and so much more.
This month, we're celebrating the rich culture and history of the region — and we wanted to introduce you to a few of these remarkable organizations making change in people's lives and building a better world.
Flor y Canto, Mexico
Flor y Canto defends the rights of local Zapotec communities in Oaxaca to land, water and natural resources. For the past 16 years, Flor y Canto boldly mobilized these communities to fight back after the federal government restricted their access to water on their own lands. Finally, in 2022, national authorities signed a decree returning control to the people — a major victory for Indigenous rights everywhere.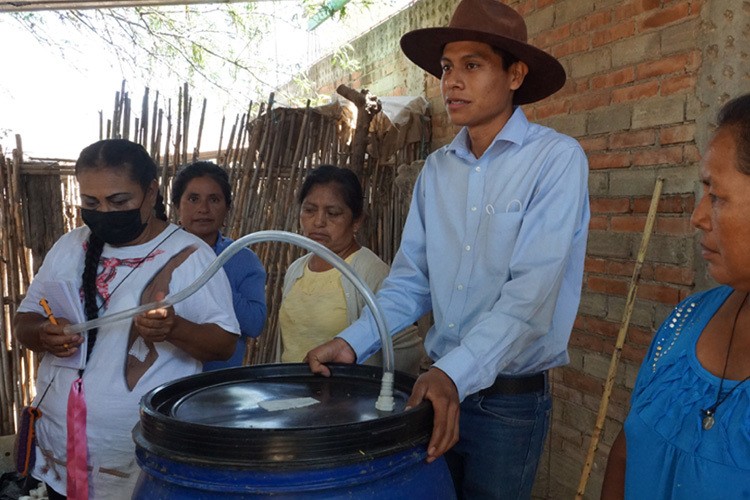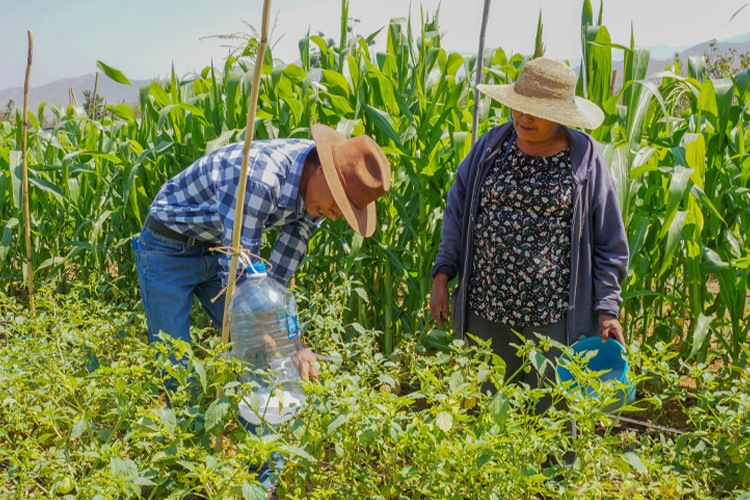 Estrellas del Golfo, El Salvador
Estrellas del Golfo — which translates to "stars of the gulf" — is a collective of LGBTQI+ changemakers who are educating local people about the challenges they face and organizing them to champion LGBTQI+ rights. They mobilize their community for this Pride celebrations, run a community kitchen, support community members with scholarships for job training and much more — all initiatives to create an El Salvador that's more accepting and equitable towards LGBTQI+ people.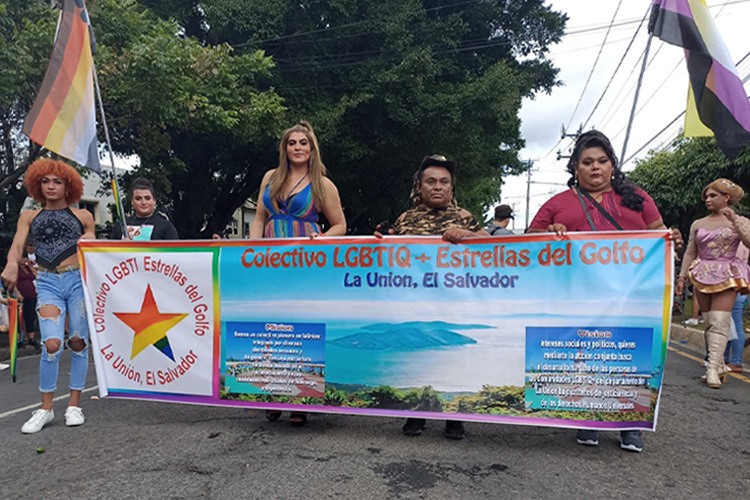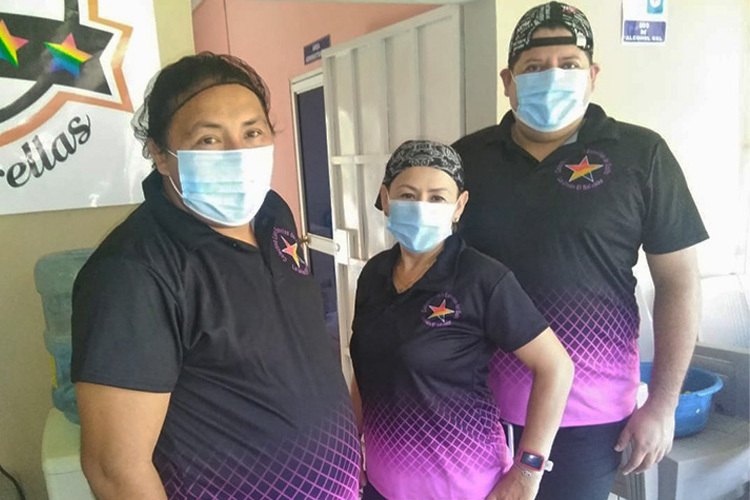 OBMICA, The Dominican Republic
In the Dominican Republic, the government was barring minority populations, including Dominicans of Haitian descent, from accessing vaccinations against COVID-19. But AJWS grantee OBMICA took a stand, leading a coalition of organizations and activists that met with top public officials to ensure that everyone could stay safe. They simultaneously hit the streets to educate people about the importance of getting vaccinated.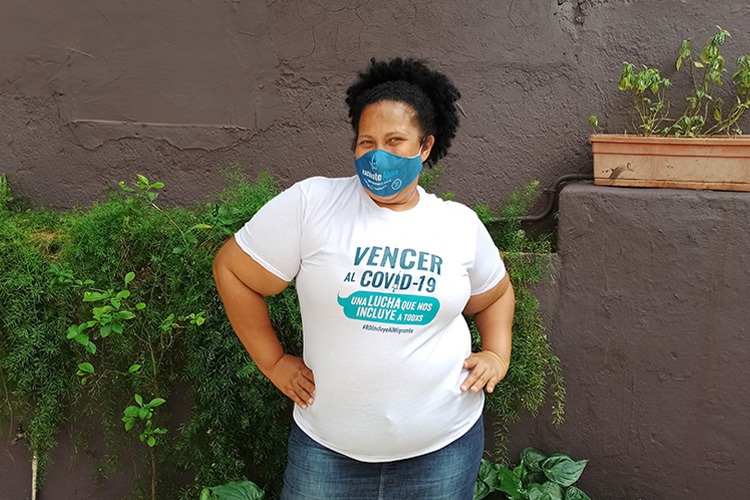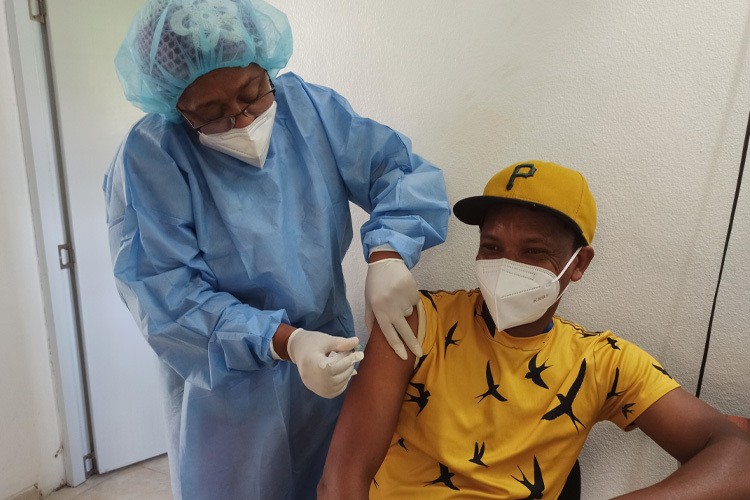 Foro del Agua, El Salvador
In El Salvador, more than 600,000 families do not have access to clean drinking water. AJWS grantee organization Foro del Agua helped organize a movement to demand that water be accessible to all — and in 2021, the government of El Salvador approved a law prohibiting the privatization of water, recognizing it as a basic human right.