Today, we mark the International Day of Forests, a day to commemorate forests and to raise awareness about the vital role they play in the lives of people and in the health of our planet.
Forests across the globe act as our lifelines. They sustain life for countless creatures, provide livelihoods to millions, and serve as the planet's lungs. Now, more than ever, as threats posed by climate change rapidly multiply, it is imperative to preserve our forests—especially for the sake of the indigenous people who depend on them for survival and the poor rural communities who bear the brunt of global warming.
The Torah teaches us that human beings are to act as stewards of the planet, "to work it and to guard it."[1] American Jewish World Service is proud to support many social change organizations acting as guardians of our woodlands. Here is a glimpse into some of their inspiring efforts around the world:
In Kenya, AJWS grantee Ogiek Peoples' Development Program (OPDP) is empowering the indigenous Ogiek community to preserve and protect the Mau Forest, which is both their home and the source of their traditional way of life. The Ogiek people hunt, gather food, harvest honey and procure medicinal herbs in the forest—which is also the root of their cultural identity.
"The forest is our lifeline," said Wilson Memusi, an elder in the community. "The forest is my heart."
As the Kenyan government, timber companies and others are felling trees, plundering the Mau Forest's precious resources and leaving the land barren, OPDP has enlisted members of the Ogiek community to serve as custodians of the forest. With AJWS's support, OPDP has helped train young forest scouts to plant thousands of new trees, prevent forest fires, and patrol woodlands to guard against trespassers looking to cut down trees.
"The forest is our lifeline," said Wilson Memusi, an elder in the community. "The forest is my heart."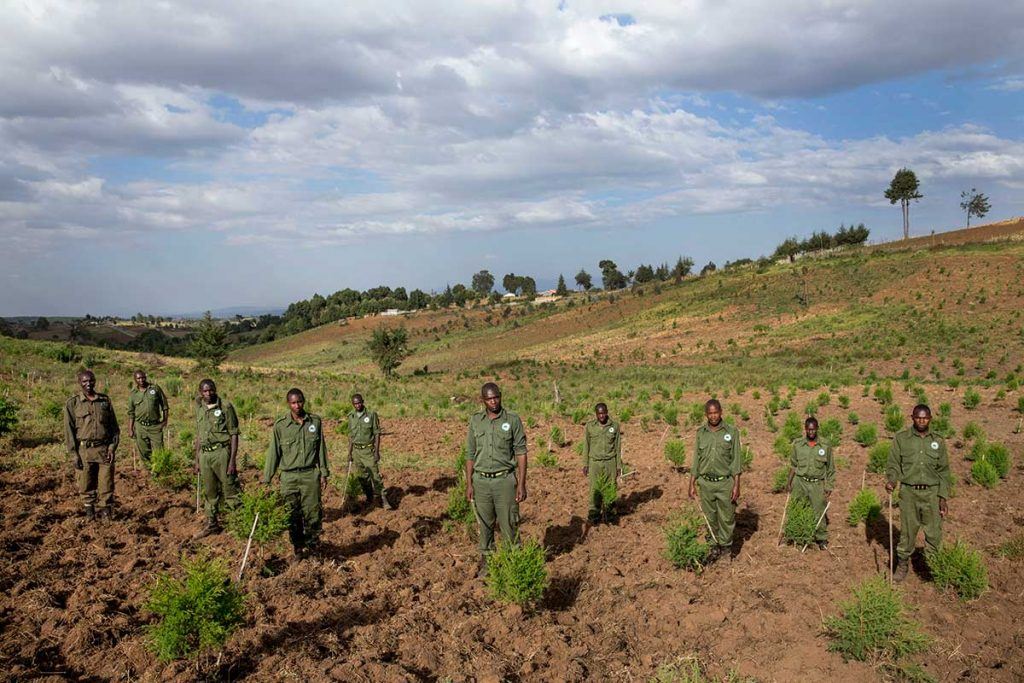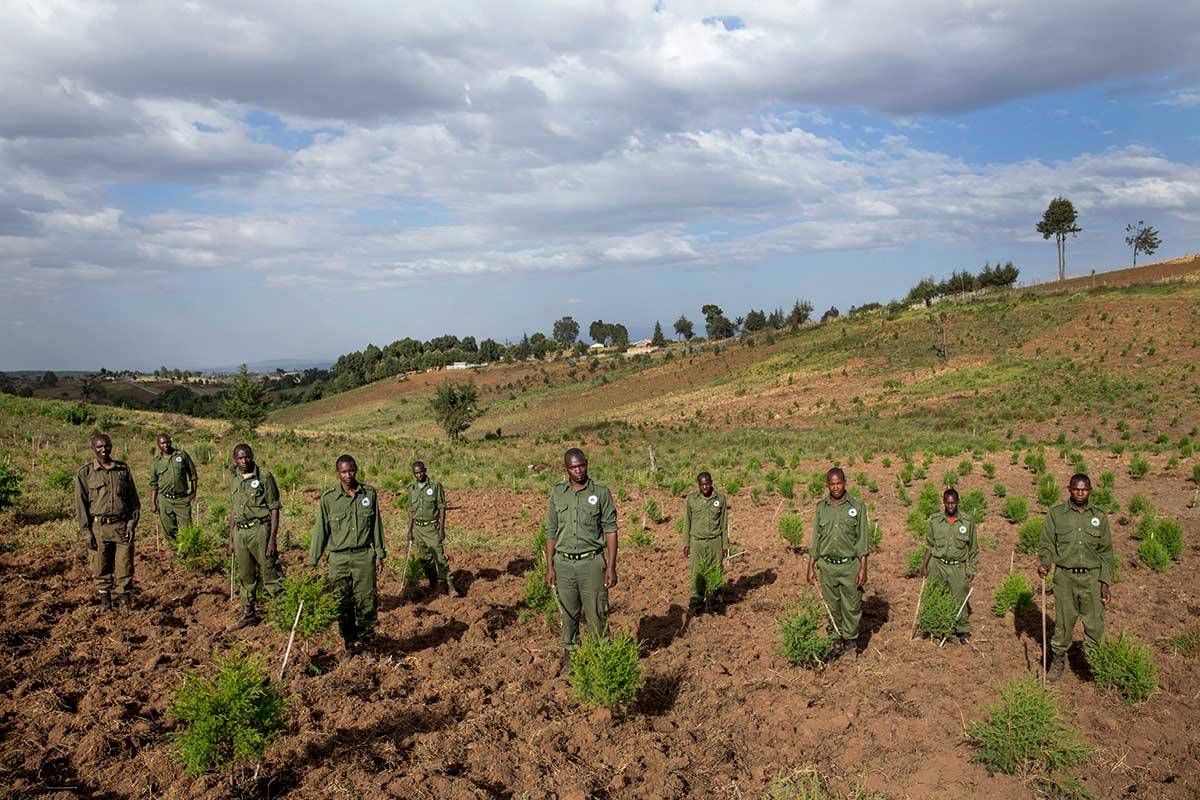 In El Salvador, AJWS grantee La Unidad Ecológica Salvadoreña (UNES) is protecting endangered mangrove forests in Ahuachapán Department. The local rural communities depend on the mangroves and the creatures that thrive in them for food and their livelihood. Mangroves also act as buffers against the threats posed by climate change by bolstering shorelines from rising seawaters and trapping carbon emissions.[2]
"Our forest is what gives us life," said Manuel Trigeros Guillan, a local fisherman. For generations, residents like Manuel have lived in harmony with their environment. But in recent years, profit-hungry companies have been acquiring large tracts of lands near mangroves to grow sugarcane, a crop that is very water-intensive.[3] These plantations are leeching the soil of its rich nutrients and drastically depleting underground water reserves, causing nearby mangroves to dry up and wither. Moreover, trespassers are exploiting mangroves for wood.
But thanks to education and support from UNES, rural communities in this area are coming together to replant and replenish mangroves and to patrol these areas from intruders—ensuring this delicate ecosystem is preserved for their children.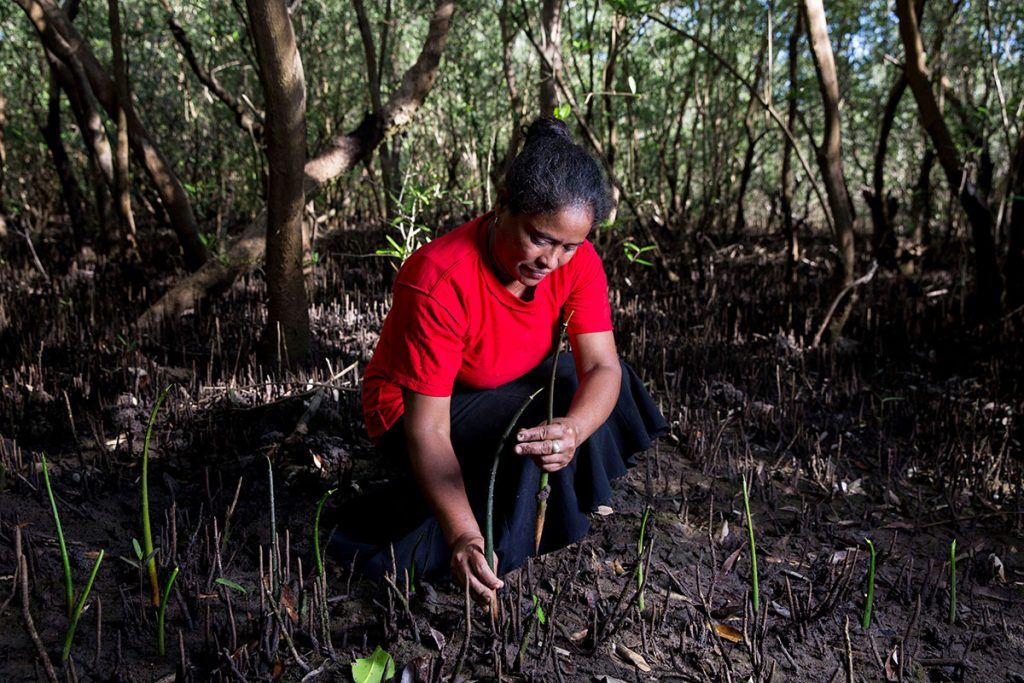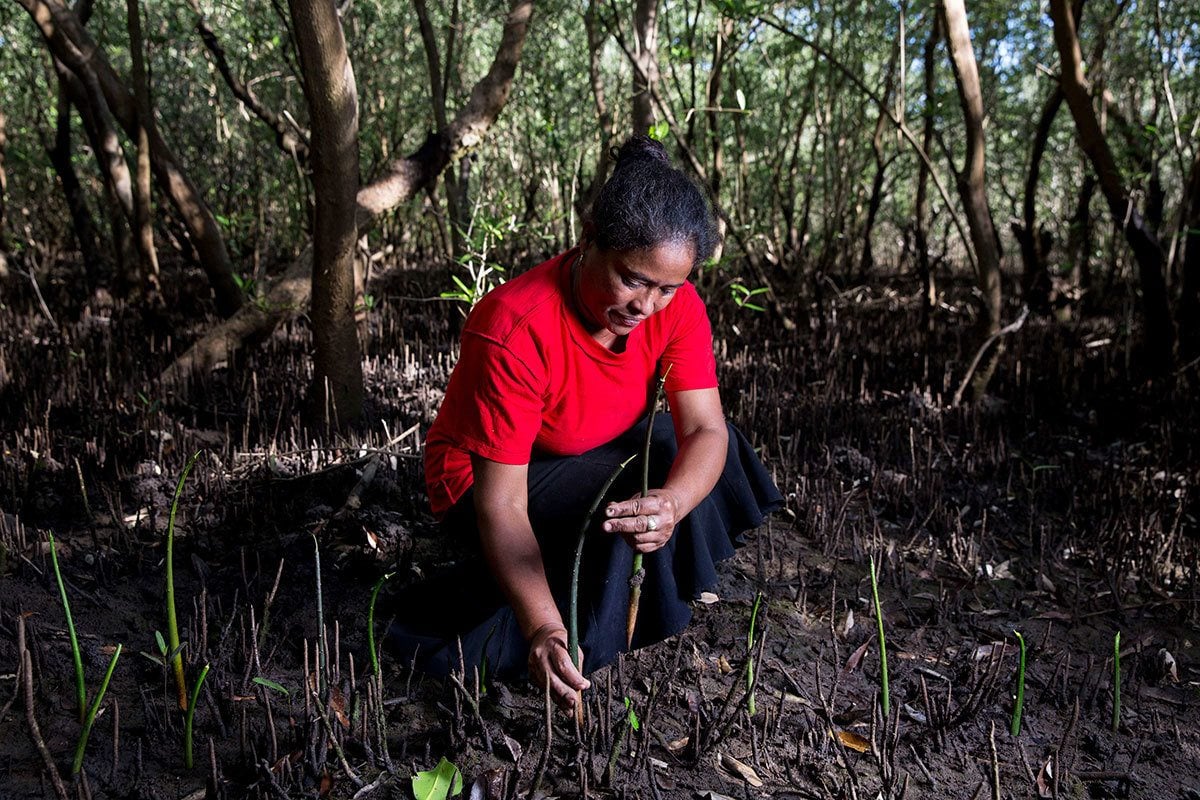 In Cambodia, rubber companies and the timber industry have cleared vast swathes of lush, forested land, devastating the local environment and forced people from their homes, despite laws on the books to protect these woodlands and the people. After years of grassroots advocacy and organizing by AJWS grantee Highlanders Association (HA), in 2017 the Vietnamese rubber giant Hoang Anh Gia Lai (HAGL) finally agreed to return large swathes of forests, mountain areas, streams and burial grounds to the local indigenous communities. HA's success has encouraged other indigenous communities in the country to mount similar campaigns to defend their precious forests and wooded areas from harmful exploitation. Meanwhile, AJWS partner Khmer Youth and Social Development (KYSD) has mobilized youth to patrol the forests where they dwell. In recent years, their efforts have halted more than a hundred cases of largescale illegal logging in the country that would have stripped their forests bare. Thanks to KYSD's efforts, a new generation of guardians are empowered to protect their forests.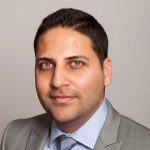 Sumit Galhotra is the Communications Officer for Human Rights and Story Development at AJWS.
[1] Genesis 2:15 https://www.chabad.org/library/bible_cdo/aid/8166#v=15
[2] https://www.weforum.org/agenda/2014/12/how-mangroves-can-fight-climate-change/
[3] https://voiceselsalvador.files.wordpress.com/2016/05/large-scale-sugarcane-production-in-el-salvador.pdf