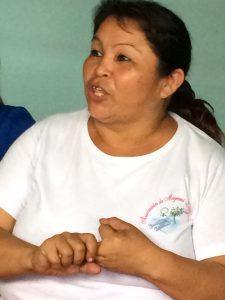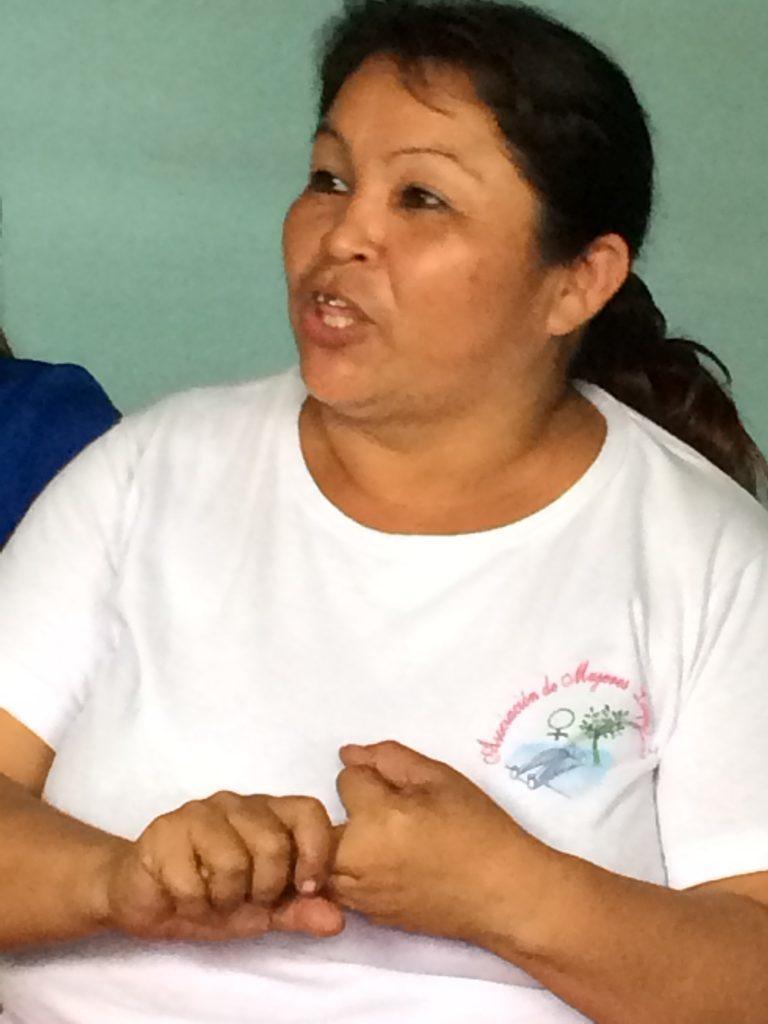 On Friday, May 6th, the world lost an extraordinary human rights defender, Angélica Miriam Quitanilla Hernández. Angélica, a sex worker activist, leader and AJWS grantee, was assassinated just two blocks from her office in El Salvador. This news comes only months after Berta Cáceres, human rights defender and another close friend and longtime grantee of AJWS, was assassinated in her home in Honduras.
I met Angélica and her daughter last year when I was in El Salvador visiting AJWS grantees. From the first meeting, I saw clearly what an incredible leader Angélica was and how much her peers respected her. She was known for her fearlessness and passion in the fight for justice. Like so many of our grantees, in the face of so many odds she was driven to make change and to make El Salvador a safe and healthy place for all.
Angélica's intellect, moral courage and unwavering commitment to social justice made her one of the brightest lights in the sex worker rights movement in El Salvador. She helped bridge the gap between civil society and municipal government in ways that expanded vital services to sex workers and fostered positive dialogue between sex workers and law enforcement. With over two decades of activism, Angélica played a key role in uniting the movement and forming connections with new allies in creative ways, despite very little financial support.
Tragically, Angélica's death will probably never be investigated. Her senseless death adds to the rising number of murders in El Salvador. In 2015, the rates of murder in El Salvador reached 104 per 100,000 people. This is the highest rate for any country in the world in the last 20 years. In this broader context of violence, the particular neighborhoods in which sex workers operate are very dangerous. Sex workers and other vulnerable communities are often exploited and targeted by gangs as well as the police without much support from mainstream human rights organizations or service providers. In this environment, Angélica and her organization bravely fought for access to rights, services and support for sex workers.
Yet, even amidst tragedy, small measures of progress are underway towards justice for human rights defenders. Just last week in Honduras, authorities arrested four people for the murder of Honduran activist Berta Cáceres. While more action is needed, this is a crucial step forward.
Unfortunately, like Angélica and Berta, many of AJWS's grantees around the world work and live in dangerous environments. Our grantees advocate for the rights of people on the margins, for whom the threat of violence is a daily struggle. This is the sobering reality for our grantees and it underscores why AJWS's financial support, solidarity, and partnership are critical to the pursuit of global justice.
While the arrests in Honduras provide a glimmer of hope, today I pause to mourn Angélica and Berta, and I reflect on the risks our grantees take every day to fight for human rights.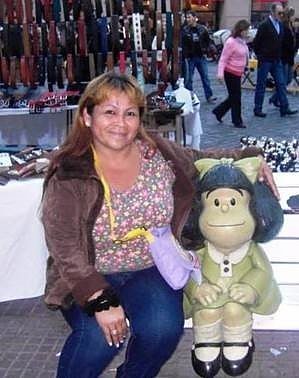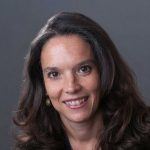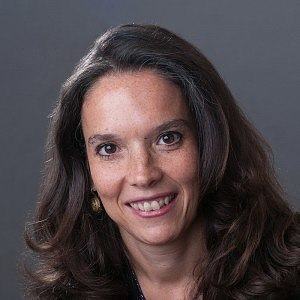 Shari Turitz is the Vice President for Programs at AJWS, leading the Programs Division and overseeing AJWS's grant making, domestic and international strategy.